"Time is money".
We've all heard it before. In the end, there are only so many hours in the day, and when it comes to business, each one counts.
Every minute can be thought of in dollars, whether it's the wages you pay your employees, the fee you're being paid for a specific task or project, etc.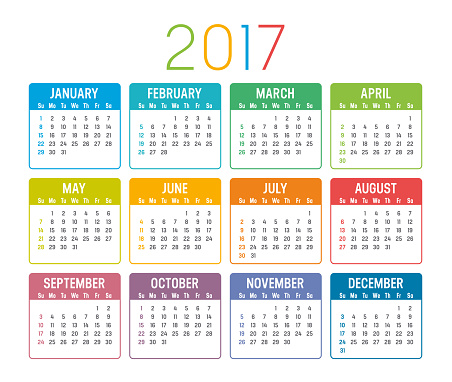 Put simply, time is valuable.
That's why it's so frustrating to spend any amount of time just to schedule your day.
We've all put up with never-ending email chains between coworkers trying to schedule a meeting for later in the week. No one knows when anyone else is free, and no one seems to be free at the same time.
YOU END UP WASTING EVEN MORE TIME JUST TRYING TO FIND A TIME TO MEET!
Alliance Technology Partners knows how frustrating this is, and we want to help.
We'll show you two robust and user-friendly scheduling tools that are available online to help you schedule your day with greater ease.
By taking just a few minutes to read what we have to say and then choose the right tool for your needs, you'll save even more time in the long run.
Calendly
Calendly features a simple interface and process for scheduling:
You set your own availability (i.e. available on Monday from 9:00 am – 11:00 am).
You share your personal availability with coworkers, clients, family members, etc.
They then pick from the available times.
Calendly offers a 14-day free trial, after which it has Basic, Premium and Pro plans, the latter two charge per user per month or year. The plans differ in features and support (all three integrate with Google Calendar and Outlook, whereas the Basic doesn't offer customizable emails notifications, for example). Pricing maxes out at $15 per user, per month.
FindTime
Another popular option is FindTime, which has been designed specifically to integrate with Microsoft Outlook to offer a Meeting Poll feature.
This allows you to send an email that includes a simple poll for what potential time works best for all recipients. Attendees vote on the potential times, and once a consensus is reached, FindTime sends the finalized meeting invite to all attendees.
What's more, FindTime is compatible with recipients that don't have FindTime or Outlook, making it even more useful for scheduling meetings with contacts from other companies or organizations.
Best of all? It's FREE.
Stop wasting your valuable time trying to put a meeting together over email or the phone. Juggling the schedules of multiple attendees just isn't worth your time anymore.
Find the right tool to take scheduling off your to-do list for good.
Reach out to Alliance Technology Partners right away at (314) 391-9888 or info@alliancetechpartners.com for more information about reliable IT solutions that will improve the way you do business.