Save on Superior Hardware
With our HP Renew program, you can get like-new HP products at a highly discounted rate – up to 75% off!
So, stop settling for technology that slows you down. We'll give you the hardware you need to stay productive and reach your goals.
Get a Custom Solution
Here at Alliance Tech, we don't believe in one-size-fits all solutions.
Instead, we take the time to get to know you, evaluate your specific company needs, and build a tailor-made solution.
There's no better way to make sure you get the exact solution you need!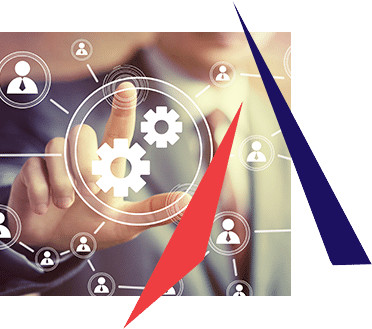 Receive Helpful Support
Let's face it – downtime costs you a lot of money.
That's where we come in. We make sure you aren't throwing money away due to IT issues. Our dedicated support team will proactively manage your network so you can stay productive!