Here are eight highly effective guidelines for better website conversions.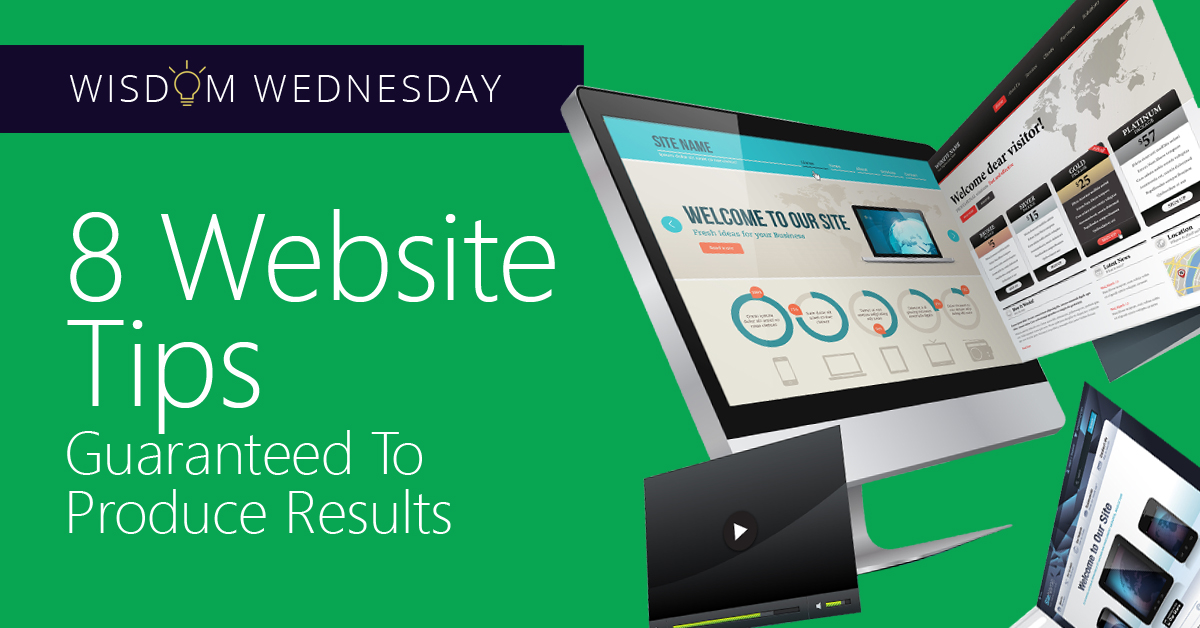 When designing buttons — particularly those for landing pages — it's important to note a few fundamental principles that will boost your click-through rates and make your responses surge. Here are eight highly effective guidelines for better website buttons:
Use Contrast in Your Designs: Buttons need to pop off the page and look different from the rest of your content. Choose colors that stand out and look fresh, not dull or flat. Don't be afraid to use bold, bright, saturated or even unusual colors. Your button text itself should contrast highly with the button colors so it's super-readable.
Maximize Clickability: Buttons should look like buttons — typically, they should be rectangular and have slightly rounded corners. A 3-D look is also recommended, as is incorporating a rollover effect such as a color or depth change when a user rolls over them. Users should recognize buttons immediately when they see them.
Maximize Size: While you don't want buttons that are as large as your content, don't be afraid to make buttons big or oversized. If a user can't find the buttons on your page, they might as well not be there at all! Experiment and see how big you can make buttons without them dominating your content. Remember to still leave white space as described below.
Add Directional Cues: Use arrows to point directly to your button and/or your call-to-action. Don't be afraid to put the arrow right on the button itself or extremely close to it. Studies show that the presence of arrows boosts conversions more than their absence.
Use the Right Call-to-Action: The text on your button should describe exactly what the button does; some samples could be "Download My Free Tutorial" or "Request a Sample." Never use a vague, indirect word or phrase like "Click Here" or "Submit."
Add Supporting Information: Extra information that helps the call-to-action or clarifies the purpose of the button should be added either inside the button itself or immediately below it. It can be in smaller type if necessary. Some examples are "Downloads are always free!" or "There's no obligation to join!"
Communicate Urgency: If you don't communicate a sense of urgency, many people won't respond to your offer. Instead, add words that convey a quantity or time limitation, such as "Today" or "Now," to your call-to-action.
Incorporate White Space: Just as design elements grab people's attention, the use of white space makes them stand out. Not enough white space on a page will make content and buttons all flow together so they're indistinguishable from one another. Make sure there's enough white space between your content and your buttons and between buttons themselves so each element is evident.
In general, buttons are as important as your content, if not more so, because they're what a user employs to interact with your page. It's critical that they're useful and are appealing to users, so you can generate the outcome that you're looking for.
Contact Alliance Technology Partners in Chesterfield at info@alliancetechpartners.com or (314) 391-9888 to learn more about effective website buttons that are guaranteed to produce results.